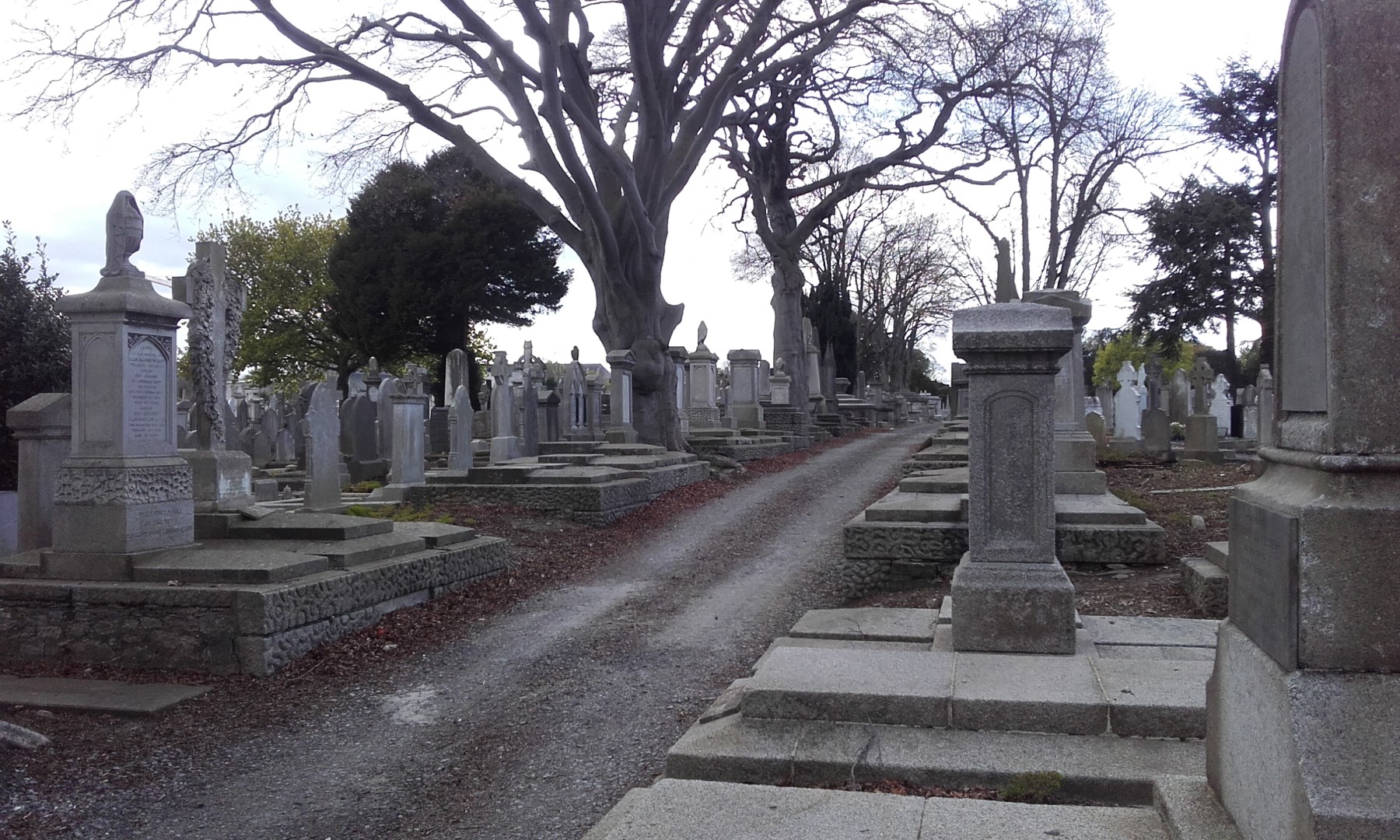 On Sunday 18th August the Dublin Sketchers will be sketching in

Mount Jerome. Mount Jerome Cemetery in Harold's Cross on the south side of Dublin.
Since its foundation in 1836, it has witnessed over 300,000 burials.
Afterwards we'll gather for Refreshments in
McGowans Pub Harolds Cross
from 4pm to check out each other's work.
If it's your first time out and you can't spot anyone at 2 pm, just choose something to sketch and get stuck in. Keep your eyes open for anyone carrying a sketchbook and say hello.

It's a friendly crowd who you'll get to know from 4 pm.

Don't worry if you're late, most of us usually are! You need to bring your own paper and pens/pencils etc