On Sunday 4th August the Dublin Sketchers will be sketching in College Green.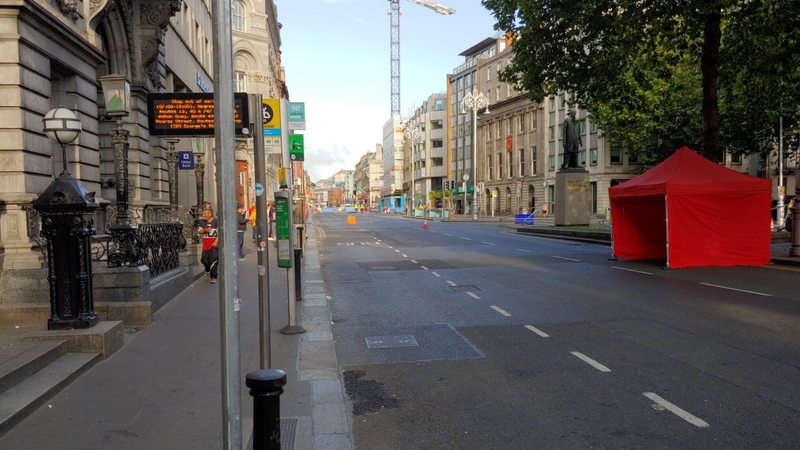 College Green in Dublin is closed off to traffic Sunday 4th August.
The temporary pedestrianisation of the area in the city centre is part of a three-week trial by Dublin City Council to see what the area would be like without cars and buses.
College Green will only be accessible to pedestrians between 7am and 7pm Sunday 4th August with events taking place from 12pm to 4pm.
There is a temporary two-way cycle lane in operation from the Dame Street/Georges Street junction as far as Trinity Street, and cyclists will have to dismount here to enter the pedestrianised area.
Traffic diversions are in place for buses and cars but the Luas service will operate as normal.
Afterwards we'll gather for Refreshments in
Mulligan & Haines
32 Dames Street
from 4pm to check out each other's work.
If it's your first time out and you can't spot anyone at 2 pm, just choose something to sketch and get stuck in. Keep your eyes open for anyone carrying a sketchbook and say hello.

It's a friendly crowd who you'll get to know from 4 pm.

Don't worry if you're late, most of us usually are! You need to bring your own paper and pens/pencils etc